Easy Growth
Advertize your business to thousands at no cost.

Get Connected
Reach the markets you've always wanted.

Make an Impact
Be a sponsor for local community events and organizations.

Take Control
Create custom ads for any slow period, special event, or promotion.
Glass Card Business
---
Purpose
The Glass Card Business app aims to give more control to business owners. Take advantage of this advertising opportunity to expand your reach, gain new customers, and attract them more often.
Cost
There is no fee to promote your business on the app. You choose to trade a discounted item price for more customers.
Your Discounts
The more options, the better. You can add as many discount options to the app as you want. You choose the terms, details, and price.
Coupon Validation
Customers will present their Glass Card discount on their phone in the store. They will pay your business directly as usual.
Freedom
Post as many deals as you want.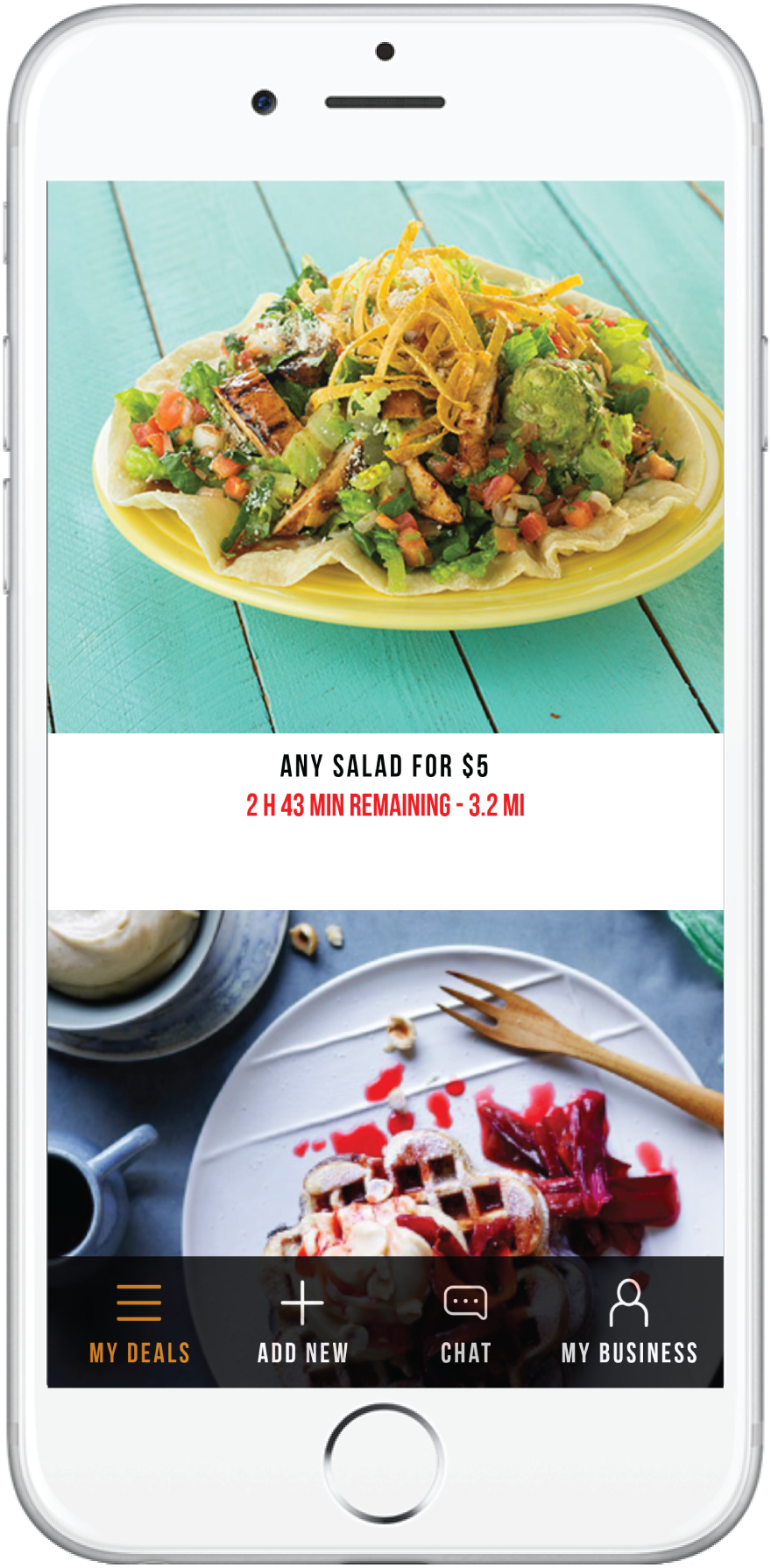 Create
Create a new advertisement in minutes.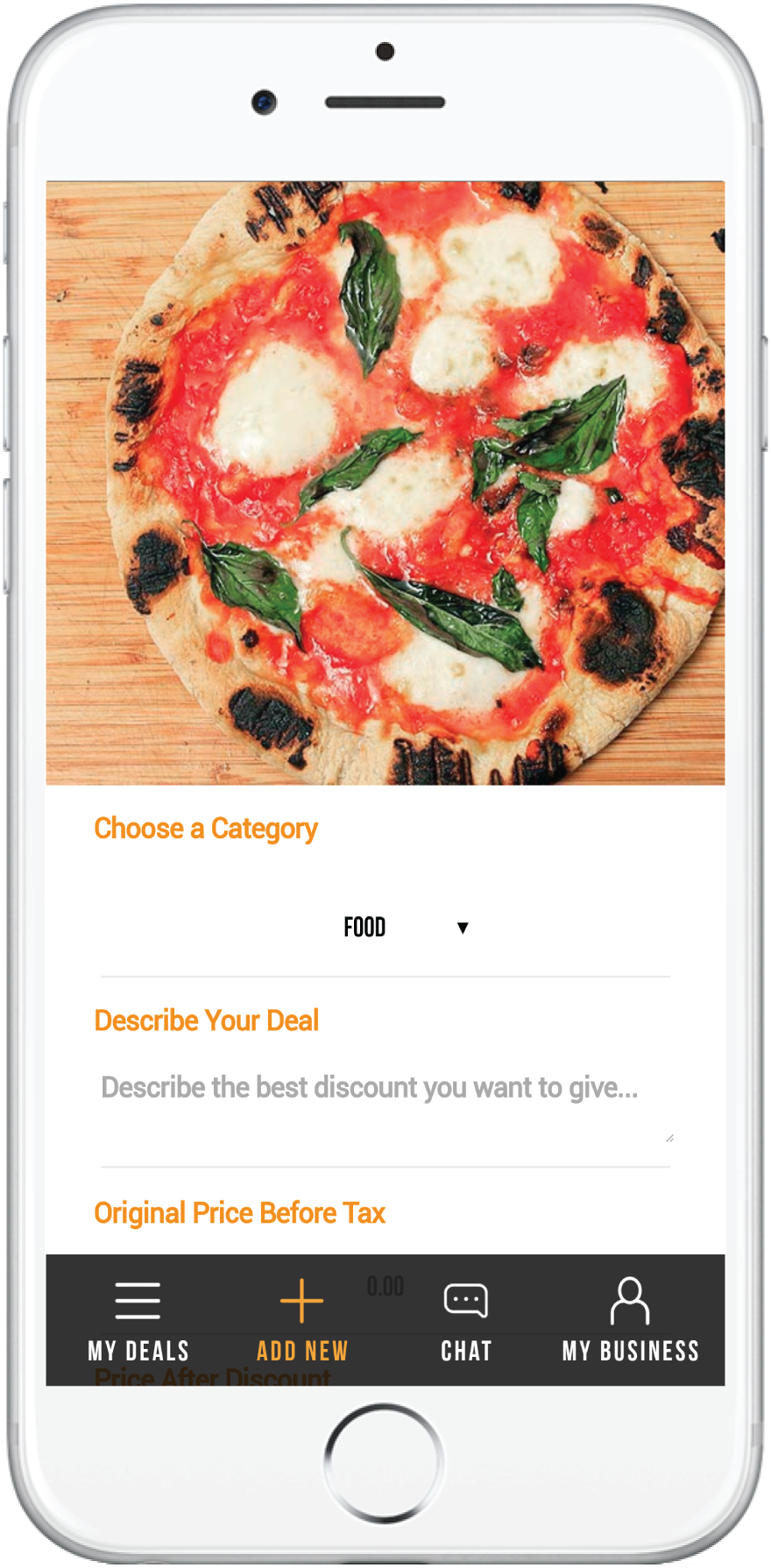 Monitor
View statistics to find what's most effective.